Are the Crystal Color Powders a good choice to color my fondant?
Posted on August 28, 2017 | in Information - FAQ's | by David Rinner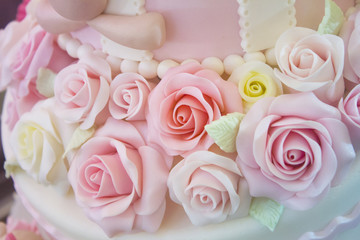 The Crystal Color Powders by Elizabeth Parvu would be a great choice when looking to color your fondant.
The powders are available in over 200 colors so you are sure to find your perfect shade.
You can knead the crystal color powder into the fondant, and then let it stand for 2 hours to have the color set in well, all the while keeping it in a tightly closed bag.
Shop our Crystal Color Powders.
See similar questions.
Can Crystal Color Powder Food Coloring be added directly into the fondant?
How do I apply the Crystal Color Powder Food Colors to my gumpaste?