Do you have to grease a disposable carton baking pan?
Posted on August 18, 2017 | in Information - FAQ's | by David Rinner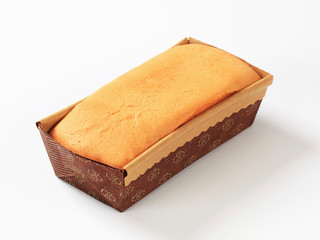 Most Disposable Bakeware Molds do not require greasing as the interior have a silicone non-stick finish for the baked goods to pull away easily. It would probably be best to try your recipe in one sample piece, before baking an entire batch. The Disposable Paper Bakeware are designed to be part of the presentation; to "Bake and Sell" without the mess of cleaning up the metal baking pans. They are of a rigid freestanding construction and are available in a variety of shapes and sizes. Disposable Bakeware Molds are Freezer, Microwave, and Oven safe up to 390 F. They can be baked and then stored in the freezer. When you're ready to serve your guests, just pop it into your microwave.
Shop our Disposable Bakeware.
See similar questions.
Do I spray paper mini loaf baking cups?
Do paper baking trays need baking spray?